Dial Up The Experience
Can you handle the pressure?
In a Nutshell
If you have been to us before we can increase the complexity level by dialling up the experience for you.
Choose between Beginner, Intermediate and Expert levels, all of which can be tailored to different types of ships to command.
Key Info
Increase in shipping – complete varying degrees of collision avoidance techniques,
Deal with inclement meteorological conditions – such as heavy seas and reduced visibility,
Command a Search and Rescue Emergency – Man-over board, and Mayday.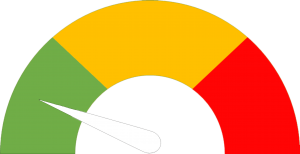 Beginner
(Level 1)
1 hour
£100
*Recommended
Suitable for people of all ages who want to experience the bridge of a ship whilst at sea.
Basic ship handling

Learn nautical terminology

Use of navigation equipment on the bridge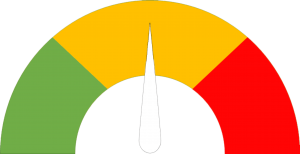 Suitable for people who have completed the underpinning knowledge of level 1
Challenging meteorological effects on your ship

Encounter vessel traffic

Understanding the navigation route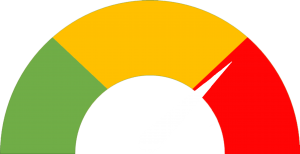 Ideal for people who have completed levels 1 & 2
Increase in shipping traffic

Emergency situations and n

avigation demands

Overall Command level of ship and crew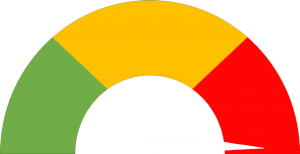 Recommended for people who have completed levels 1, 2 & 3
Increase in shipping traffic

Emergency situations and n

avigation demands

Overall Command level of ship and crew